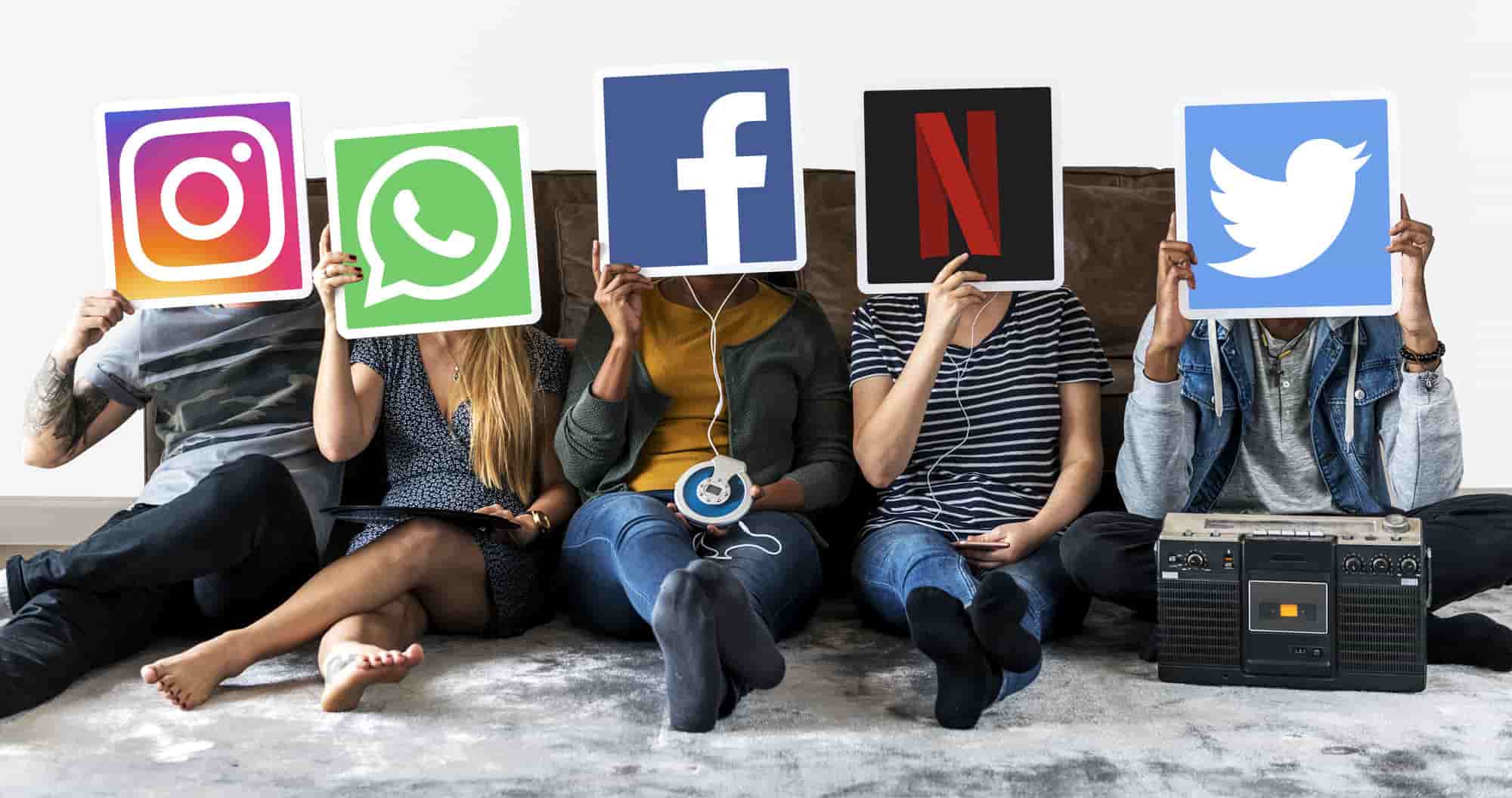 Social Media Platforms are the best for Digital Marketing for brands and businesses of every scale. The Social Media platforms are regularly update themselves and release new features so the brands and businesses should need up to date with these updates and new released features so how the brands get lots of benefits in growing up.
Here Gramifly has guided you on some social media marketing strategy tips, take a look and promote the brand all over the world.
Create a Marketing Strategy for Social Media
There are a few tips for making the best marketing strategy and we are sure you will get effective results from the following tips.
Read Also  Youtube Alternative
1. Set your Objective and Goals
In this phase you set your plan for what you want to achieve. In planning you need analyze which social media platform is best for your brand, from which region you want more sales, how many post you will do in a day and etc. For every business few objectives are naturally considered, there are:
Make sure you are creating the content for audience benefits.
Save your resources and time.
In rough draft note down everything about all social media platforms and then check which one is suitable according to your needs? You should remember if you have core objectives and goals then you can move to the next step.
2. Highlight the Audience
It is the most phase of making strategy, you need to think about that why are you going to this social media platform and you need to check the people of which age are using this social media platform.
For example the 70% users of Instagram are the teenagers and if we are talking about twitter then they have the majority of the user of 19 to 29 years age. Clearly identify the demography of the audience such as their age, region, region, interests and etc. It is the best way for gaining maximum likes, followers and views on stories.
3. Research and Analyze the Market
In this step you do research for your competitor, we don't think there is no brand that has no competitor, every brand and business has the competitor. You should have to find two to three competitors then also list down the followings.
Which social media platform they are using for promotion.
Are they getting organic or paid traffic?
What level of content they are uploading?
Which hashtags they use in the post
How they communicate to their audience.
Related Post  Online Jobs for Teens 
4. Choose the Social Media Networks
If you have followed the above strategies above very well then you should have get the idea which social platforms are the best for your brand. No doubt you can do business on all social media platforms but all business social media platforms are not for all businesses.
Instead of going all social networks just choose three to four platforms those are suitable for brand niche and have active users. The one more important thing you need to create the quality content for all social media platforms and you don't need to create separate content for each social media platform, you can upload the same content.
5. Create the Brand's Guideline
The one more important phase in social media marketing strategy, especially for the people those are working with the team. In brand guideline you will cover all the details of the brand's activities on social media.
You should need to provide the access of the social media accounts to every member of your team. Before initiating the strategy you should have to guide every member of your team about the brand's objective and which member works on which social platform.
6. Schedule your Content
This phase is the backbone of the whole strategy. You have to schedule your content uploading and you should be punctual in the mean of uploading your content. You should have to ready the content for 1 month before so how you can easily upload the content without any inconvenience.
Create the photos and videos related to your brand and upload at least one photo and one video on a daily basis. In the start it is very difficult to understand where you have to initiate but as time passes you will used to best trellis.
7. Use Content Calendar
In this step you are scheduling your content on the calendar; you can set the time and date of uploading on the calendar. Actually this will be helpful when sometimes you forgot to upload your content and reminder on the calendar will remind you.
We suggest, you must use the calendar in scheduling your content because social media marketing strategy is the massive project and consistency is the key to success in the social media marketing.