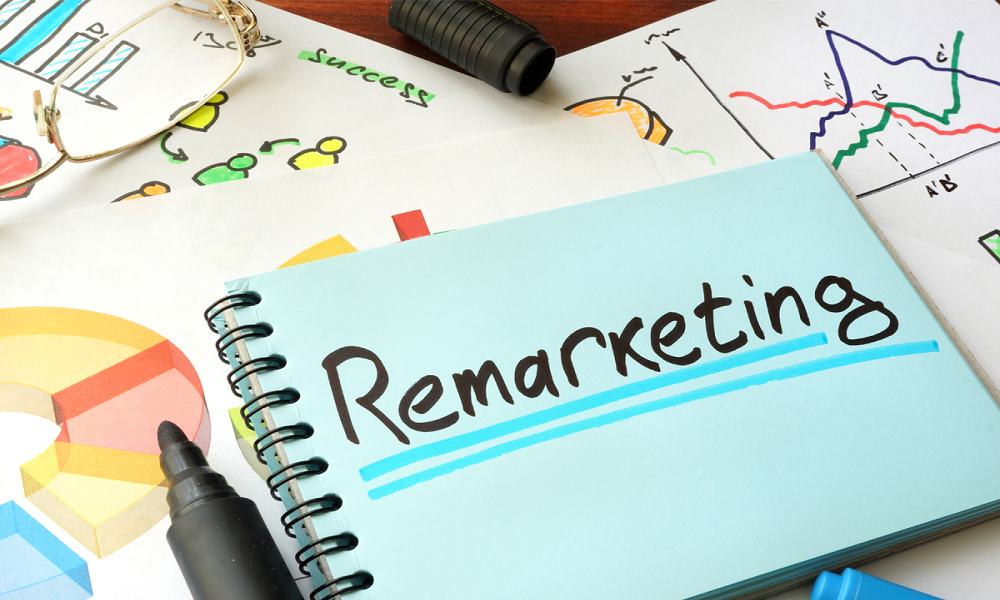 We've all heard of the benefits of digital marketing but did you know there's also something called digital remarketing which can help you retarget potential customers that have visited your website but left without making a purchase? With affordable professional remarketing services, you can develop effective solutions that encourage site visitors to come back and convert in various ways including sales, signing up for newsletters and much more.
Retarget With Strategic Ads
Surprisingly, the majority of site visitors do not make a purchase during the first visit itself and more than half visit at least a few times before converting. As a digital marketing strategy, remarketing allows you to follow this specific audience after they've left your website, when they're browsing elsewhere on the internet and target them with highly compelling remarketing ads designed to woo them back to your website for conversion. This is made possible because sites have special cookies that collect valuable visitor information that can be used to follow them as they browse on other websites. So actually, you have a second chance to create a strong impression on a specific audience that's already familiar with the products or services you're offering and has shown interest in them on a prior occasion.
White Label Remarketing Services
If you do not have a full-fledged digital remarketing team working for you, white label remarketing services are a cost-effective solution. Moreover, the costs per acquisition are quite low for remarketing ads which make them even more attractive for small and mid-size businesses. Many small businesses use remarketing ads to build brand awareness and recognition. How many times the targeted audience sees your ad is important to success – the more number of times they see, the more likely they are to remember your business when they are ready to make a purchase. A remarketing strategy that is adopted early in the overall marketing campaign has more chances of success.
Market to Niche Audience
So you struck out with your audience once? No problem – remarketing services enable your business to continue the conversation and engage with potential customers after they've left the website. Based on audience behavior on your website, remarketing experts can segment them into categories, create targeted lists and develop strategic ads with custom messaging that encourage them to come back.
For example, if a section of customers leave their shopping carts at the last stage of purchase, it is likely they are going to look for better prices somewhere else. This group has intent to purchase and can be targeted again with price-matching guarantees to bring them back to your e-commerce website. This is a great way to target specific audiences with real interest in your offerings and by guaranteeing fair price, you target your competition in the market as well.
Leverage Google AdWords Benefits
Remarketing is done in various ways but the most popular platforms is Google AdWords that allows your remarketing ads to be shown to targeted audience as they browse Google Display Network websites and apps. If you don't have Google AdWords expertise, an AdWords remarketing expert can easily help you develop a custom campaign for this platform while following best methodologies and testing practices in order to ensure best chances of success and ROI.
Whether you're interested in standard remarketing ads or dynamic remarketing ads that include specific products or services that audiences have shown interest in, a team of white label remarketing experts can provide complete solutions at cost effective prices.
Need more information on AdWords remarketing? Get in touch with an experienced and skilled remarketing solutions provider!
To Conclude: Remarketing is a cost-effective digital marketing solution that allows you to target a niche audience – those who have already visited the website but failed to convert. With clever and strategic remarketing ads, this niche group can be encouraged to revisit a website for conversion.