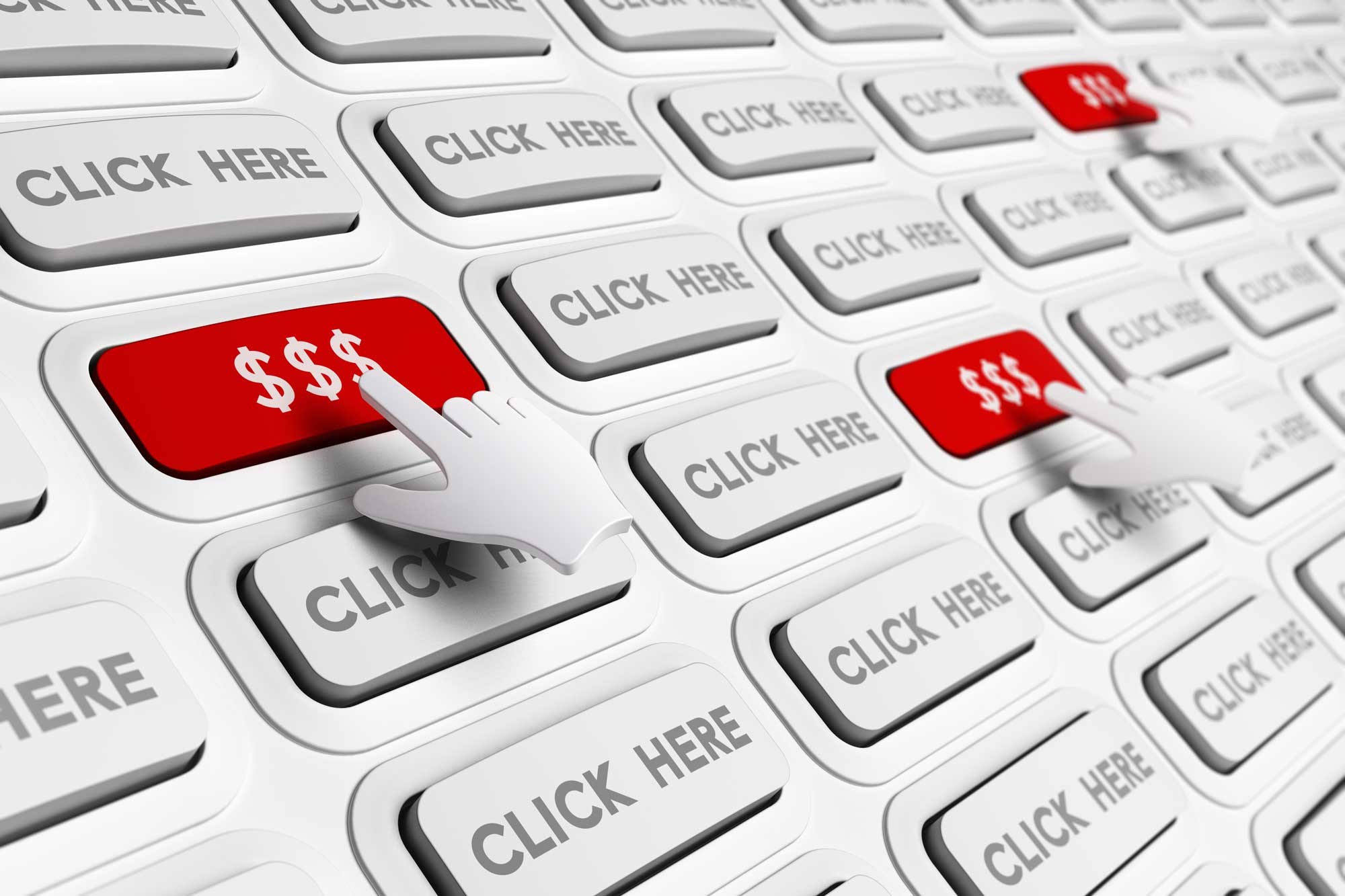 If you are considering of using PPC i.e. Pay Per Click ad to boost your business up, then you need to know the cons of PPC. Yes, you have already come to know many things about the pros of PPC, but your digital marketing manager did not explain you the disadvantages of using advertising campaign. Here, in this blog, we are about to discuss the hidden risks of PPC industry. We are not talking about Google, Bing, Yahoo or other PPC campaign. Not even asking you this or that ad campaign has risk or certain disadvantages, but again we will tell you the overall risks associated with advertisement campaign for your business.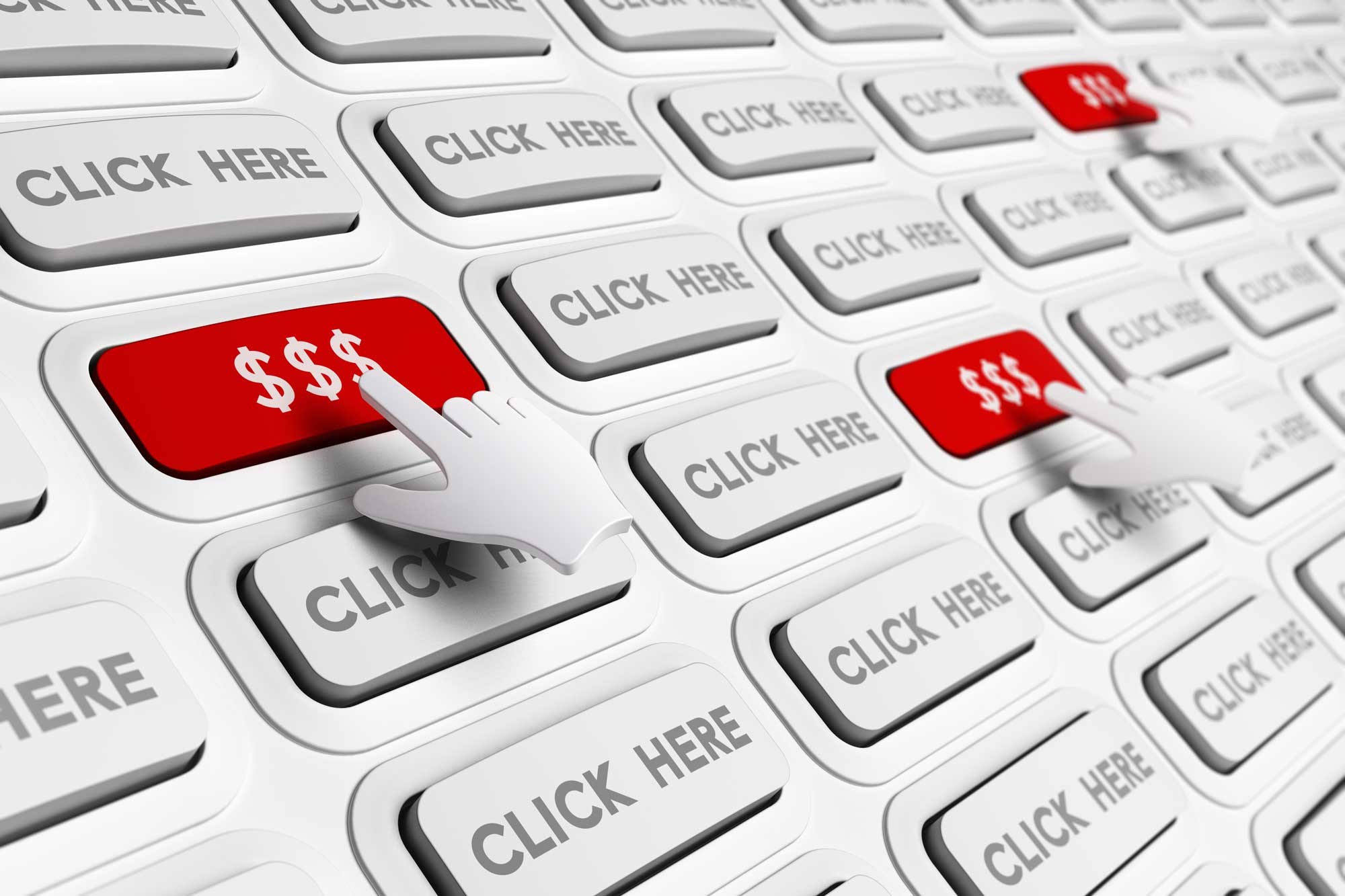 While PPC or Pay Per Click advertising has countless benefits incorporated with the efforts, but the risks incorporated with this type of advertisement campaign itself or the particular PPC ad providers. This can result, a huge cost, considerably higher the cost you accepted for your business or clients' projects, whether you do not execute the campaign properly as well as responsibly. It is beyond doubt true that you can make a huge amount of money whether you apply Pay Per Click ads the right way. Moreover, there are some disadvantages to using PPC ads and that you probably not aware of, whom you will get to know here. Let us discuss the five hidden risk in PPC industry.
PPC Ads managing is rather complicated and costly – If you have run PPC ads campaign earlier, then you must know it is rather complicated as well as costly rather than non-paid or free marketing ways. Sometimes organic marketing proves batter than PPC campaign.
PPC ads managing and maintaining is expensive than organic marketing – You must know that PPC advertising campaign is often proves odd comparing with cost, upkeep as well as managing the thing in time for all types of projects. If the project is costly then the keywords are costly and the campaign as well.
The Ignoring Time and Count is Higher than Normal Ranking – It is proven that PPC has huge ignoring time as well as higher normal ranking count. Most of the time most of the people avoid to see or ignore the time and count of rank PPC appears on the device page.
Most of the People Are Skeptical About Paid Advertisement – It is also seen the majority of people are skeptical about seeing and clicking on paid advertisement that is PPC. The great number of people search the products and services just typing the keywords and do not like to click on paid ads.
Selecting the Wrong PPC Ad Company – It will just waste your time, energy and money when you choose a wrong PPC ad company, because lots of the companies just provide leap service and they hardly know how a real PPC works.
Last, but certainly not the least, PPC can be an effective marketing tool or a way by which you promote your business, products and or services, but this is not all. Sometimes, it is seen that search engine optimization and search engine marketing is effective rather than applying PPC. Though, sometimes PPC works, but it does not work as smoothly as organic search marketing, so the result is not long term. It seems PPC advertisement does not work for a long time basis and even most of the visitors come online to seek some products and or services do not click on PPC shown advertisement. The cost of PPC is much higher compared to the cost you use hiring a digital marketing team to market your products or services organically.