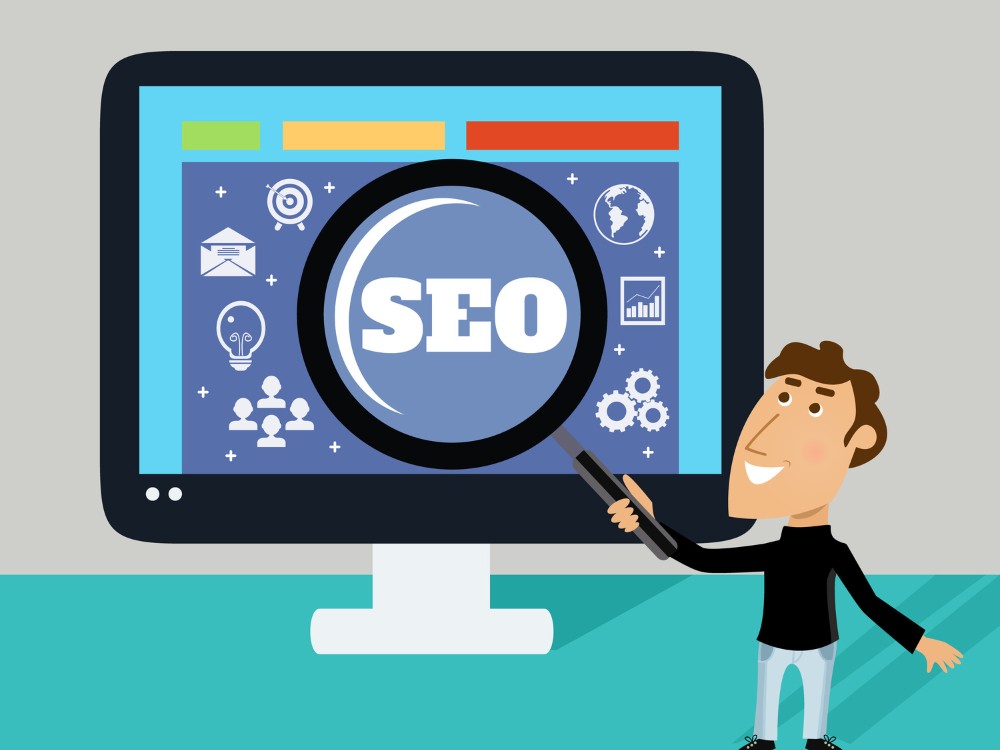 Dominate Your Local Market with Powerful Local SEO Services in Seattle
Local SEO services is a crucial digital marketing strategy aimed at increasing online visibility and driving relevant traffic to local businesses. It focuses on optimizing a website's content and online presence to rank higher in local search results. The ultimate goal of local SEO is to attract potential customers who are specifically searching for products or services within a specific geographic area.
Local SEO is a targeted digital marketing approach that focuses on optimizing a business's online presence for local searches. By leveraging location-specific keywords, creating accurate business listings, and encouraging customer reviews, businesses can increase their visibility in local search results.
Off Page & On Page SEO In Seattle
Kayzoe, a leading digital marketing company, excels in implementing effective off-page SEO strategies to enhance online presence and boost search engine rankings for businesses. Leveraging their expertise in link building, social media marketing, and content promotion, Kayzoe helps businesses establish a strong digital footprint across the web.
Through targeted outreach and relationship building with influential websites and industry leaders, Kayzoe secures high-quality backlinks, signaling search engines about the credibility and authority of their clients' websites.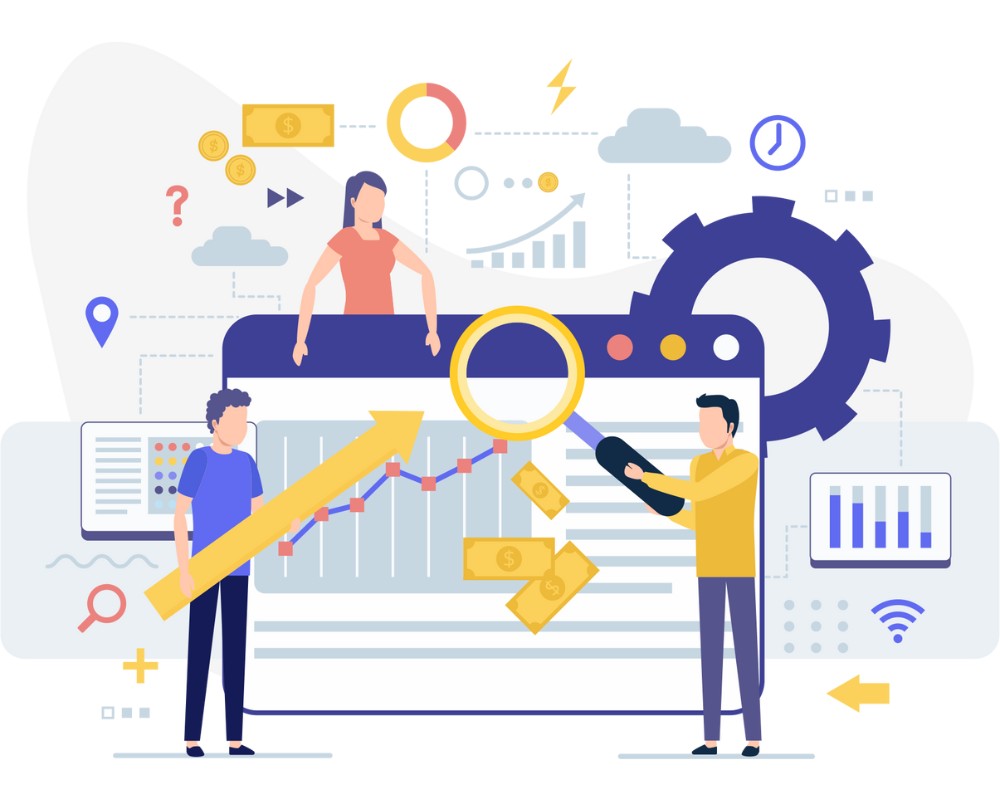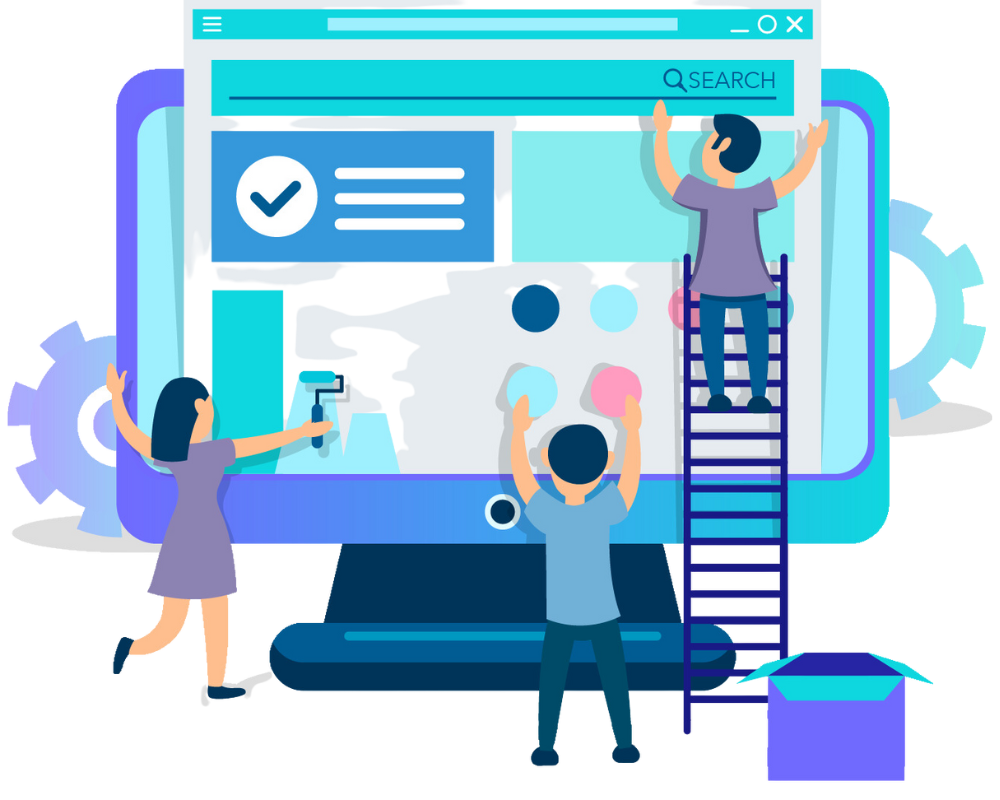 The Power of SEO-Optimized Web Design
SEO optimized web design in Seattle is a crucial foundation for any successful online presence. It involves creating and structuring a website in a way that search engines can easily crawl, understand, and index its content.
By implementing SEO best practices such as clean and efficient coding, mobile responsiveness, fast loading times, intuitive navigation, and strategic placement of keywords, a website can rank higher in search engine results. SEO optimized web design not only improves search engine visibility but also enhances user experience, leading to increased traffic, engagement, and conversions.