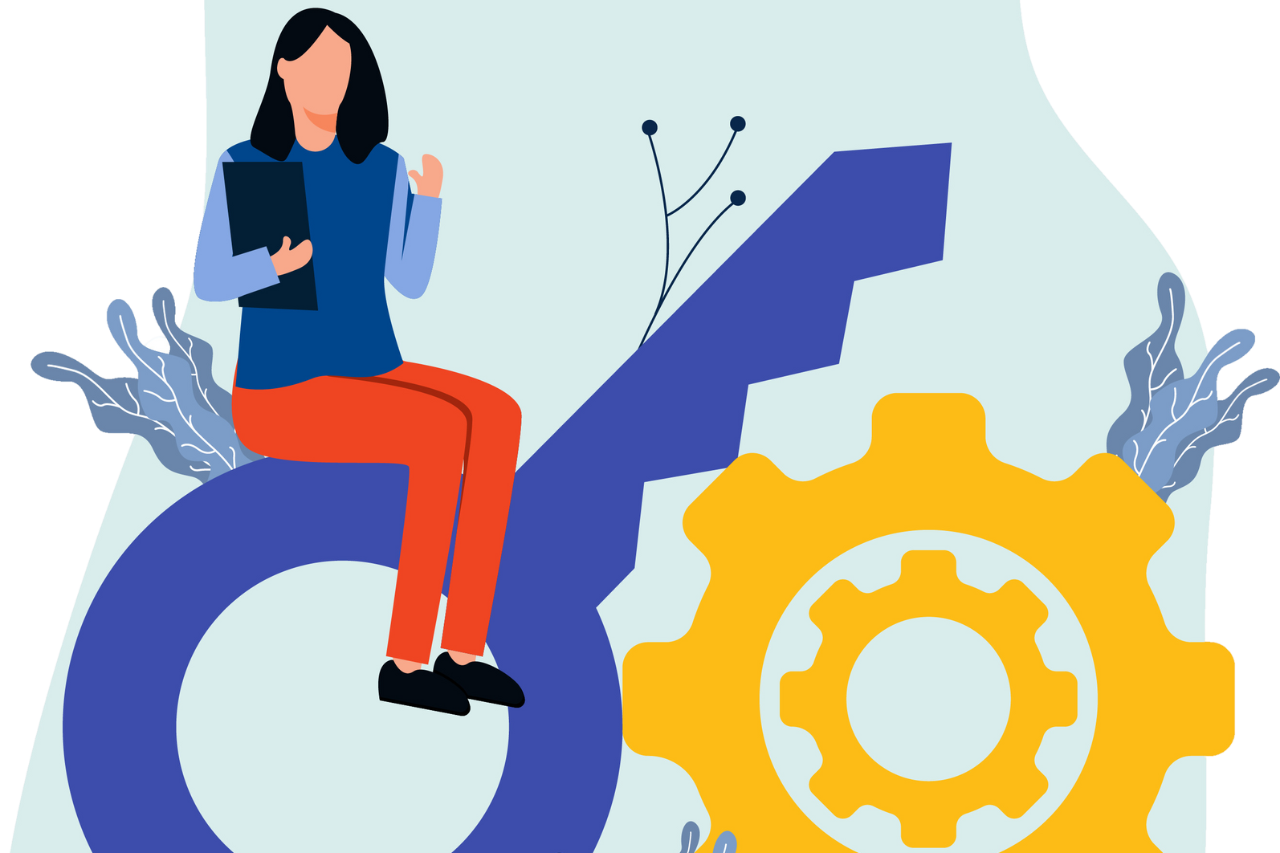 A full service digital marketing agency
We are one of the leading web marketing & design companies in the greater Northwest region specializing in Internet Marketing Services. Our team has been serving the community for over 7 years.
We pursue relationships based on transparency, persistence, mutual trust, and integrity with our employees, customers and other business partners.
At Kayzoe, we understand that your business is unique and we will work with you to improve the visibility of your companys online presence in the most optimal and profitable way. After finding out what your target online audience prefers, we are able to tailor your website and bring your company to the top of the Google search results.