SEO Optimized Web Design In Seattle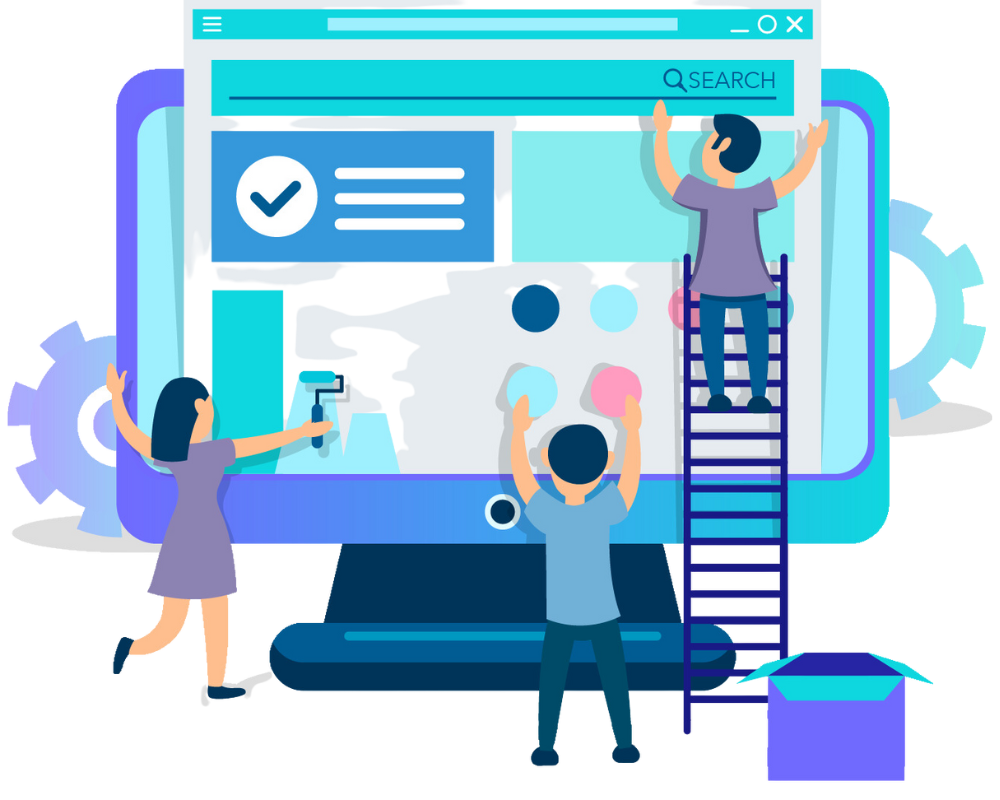 Unlocking Digital Success:
The Power of SEO-Optimized Web Design
SEO optimized web design in Seattle is a crucial foundation for any successful online presence. It involves creating and structuring a website in a way that search engines can easily crawl, understand, and index its content.
By implementing SEO best practices such as clean and efficient coding, mobile responsiveness, fast loading times, intuitive navigation, and strategic placement of keywords, a website can rank higher in search engine results. SEO optimized web design not only improves search engine visibility but also enhances user experience, leading to increased traffic, engagement, and conversions.
What We Do in SEO Optimized Web Design